Oh yay! It's friday! There's just something about the weekend, huh. Especially when an introvert like me has the night off of work and an empty house to party in (sounds odd, I know, but I need the alone time–it's rare).
Getting right to it, I kinda failed these last two weeks. I still haven't finished reading For Times of Trouble, I'm about halfway through. That said, I did read most of Natsume Yuujinchou again–it's been a few years and a lot of new chapters have come out. So.
What I'm Reading:
For Times of Trouble, Jeffrey R. Holland
Natsume Yuujinchou, (ch. 66), Yuki Midorikawa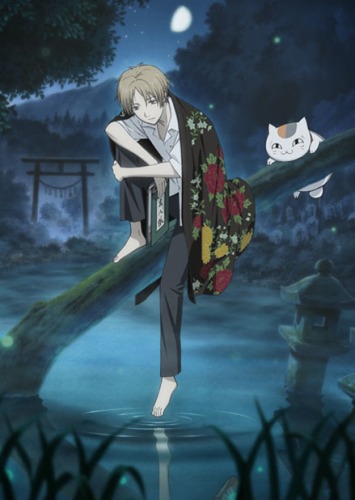 (The second one is an excerpt from For Times of Trouble)
What's Up Next:
Spider and the Sparrow, A.L. Sowards
Fahrenheit 451, Ray Bradbury
The Hiding Place, Corrie Ten Boom
Book rants to follow!
Previous Rants:
Travels With Charley, John Steinbeck